Ingredients needed
A pie shell.
A pound of ground beef.
¼ cup of chopped onion.
¼ cup of green bell pepper.
A half cup of tomato sauce.
A half cup of bread crumbs.
A half spoon of seasoning salt.
2 cups of cheddar cheese.
One egg which is beaten.
¼ cup of milk.
One spoon of Worcestershire sauce.
¼ teaspoon of white pepper.
A half cup of tomato sauce.
A half cup of cocktail sauce.
Procedure
Preheat the oven to four hundred degrees Fahrenheit.
The ground beef should be crumbled in a skillet.
Sauté for a minute and add onion and green pepper.
Continue to sauté till onions become brown.
Add half cup of tomato sauce, seasoning salt and bread crumbs.
The mixture should be spooned into a pastry shell.
Take a bowl and mix egg, milk, cheese, Worcestershire sauce and white pepper.
Spread the mixture over the meat filling.
The edges of the crust should be covered with aluminum foil.
Bake for fifteen minutes in a preheated oven.
Remove the foil and bake for fifteen minutes. The topping becomes browned.
Let it set for fifteen minutes.
Prepare the garnish sauce by mixing half cup of tomato sauce and cocktail sauce.
Each pie should be garnished with the sauce.
Other variations
California cheese pie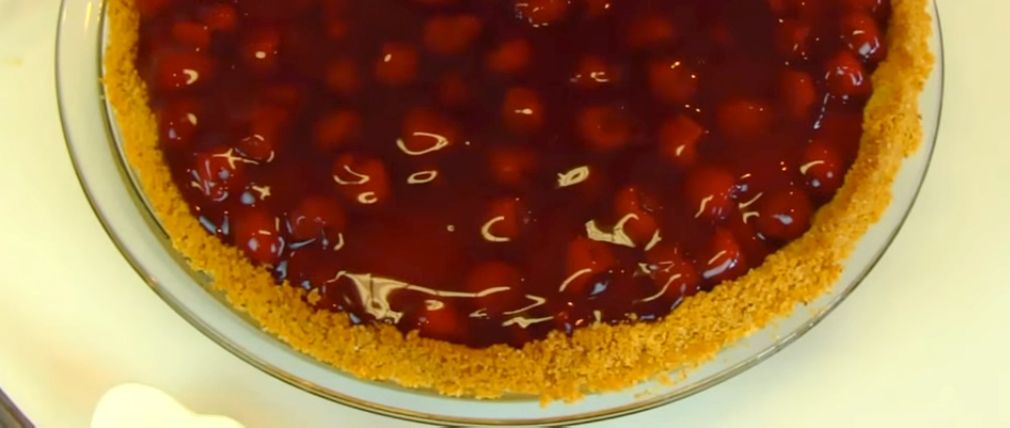 Ingredients needed
A box of pie crusts which are refrigerated.
One and a half lbs. bean of ground beef.
Two onions.
12 oz. cheese product which is cubed.
A half cup of Thousand Island dressing.
Two spoons of yellow mustard.
16 round pickle chips.
¼ teaspoon of sesame seed.
Lettuce leaves.
Two plum tomatoes.
Procedure
Heat the oven to three hundred and seventy five degrees.
Prepare two pie crusts.
Take a skillet. Add ground beef and onions. Stir the mixture.
Add cheese, dressing and mustard. Stir it.
Reduce the heat and cook for two minutes.
Stir until the cheese has melted.
The beef mixture should be spooned into the pie plate.
The pickle chips should be arranged over the beef mixture.
The beef mixture should be topped with the second crust.
Add sesame seed.
Make the slits in the top crust.
Cover the crust edge with foil strips to prevent excessive browning.
The foil should be removed during baking.
The crust should be baked for 40 minutes till it is golden brown.
Allow it to stand for ten minutes before serving.
The pie should be topped with lettuce and tomatoes.
Serve ketchup or mustard if required.
How to serve cheese burger pie
Sauce can be added to cheese burger pie.
How to store cheese burger pie
Cheese burger pie can be wrapped in a foil.
Additional information
Taco cheese burger and cheese burger pie deluxe are the other varieties.
Hint: The mixture should be baked thoroughly.
Read more: Apple crisp recipe